Main content starts here, tab to start navigating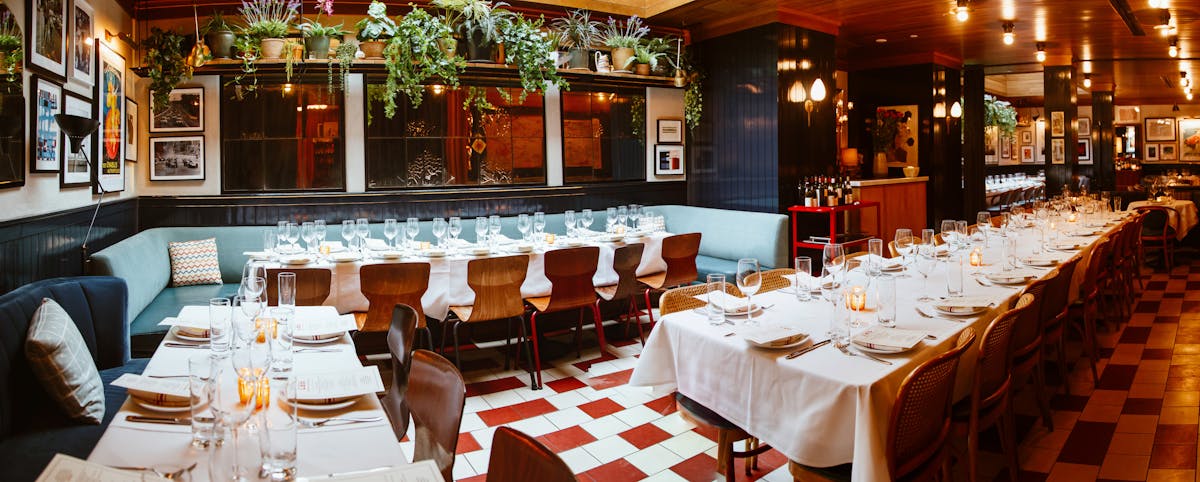 Slide 1 of 5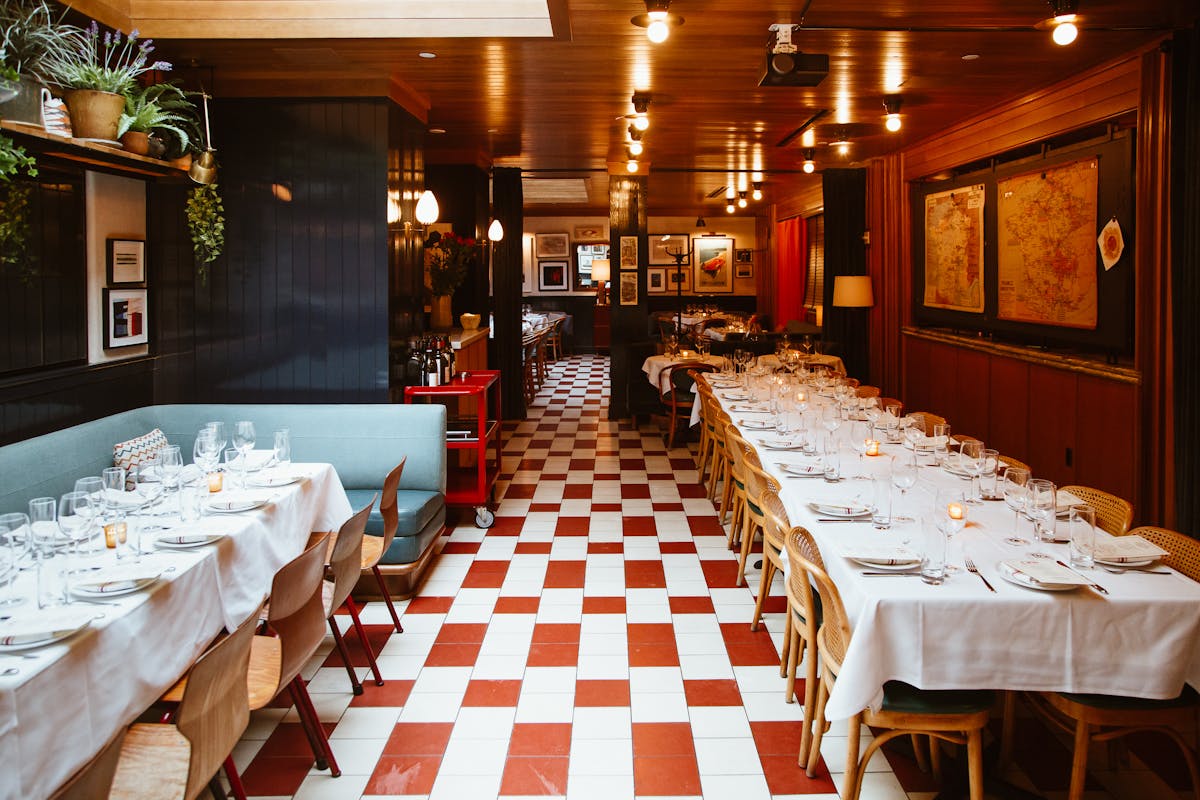 Slide 2 of 5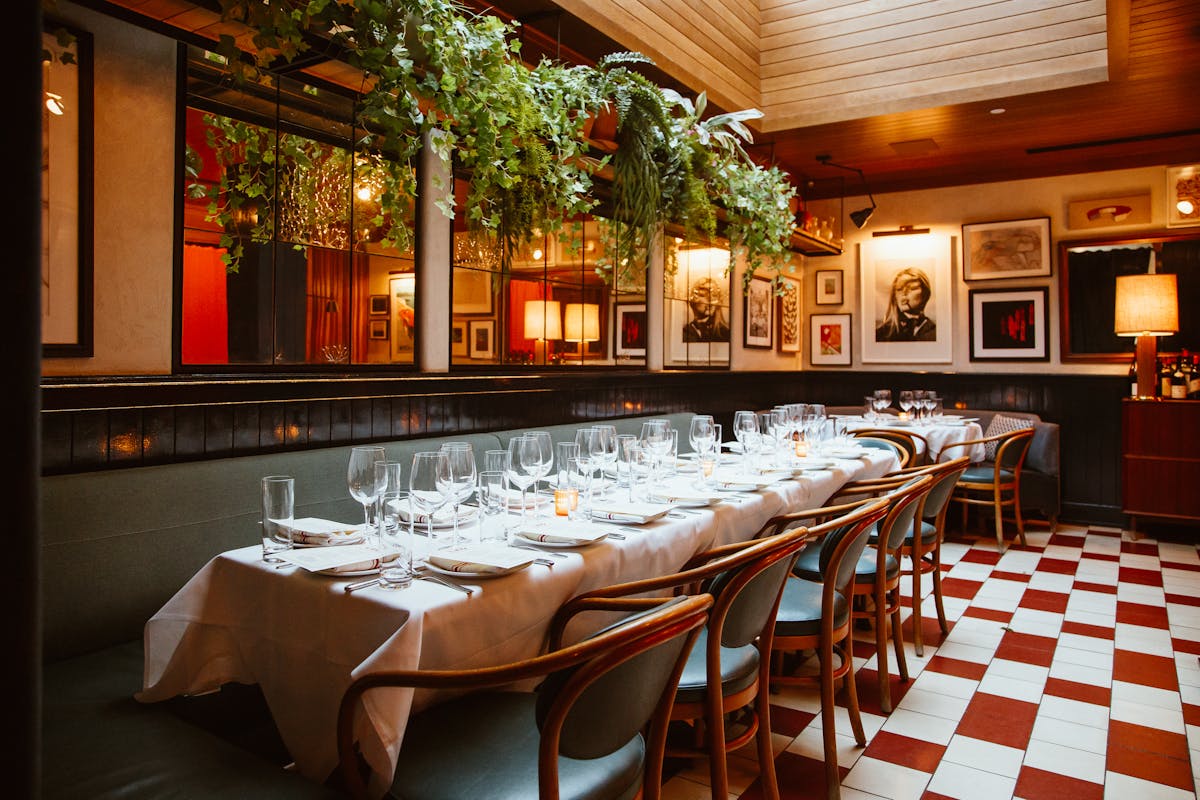 Slide 3 of 5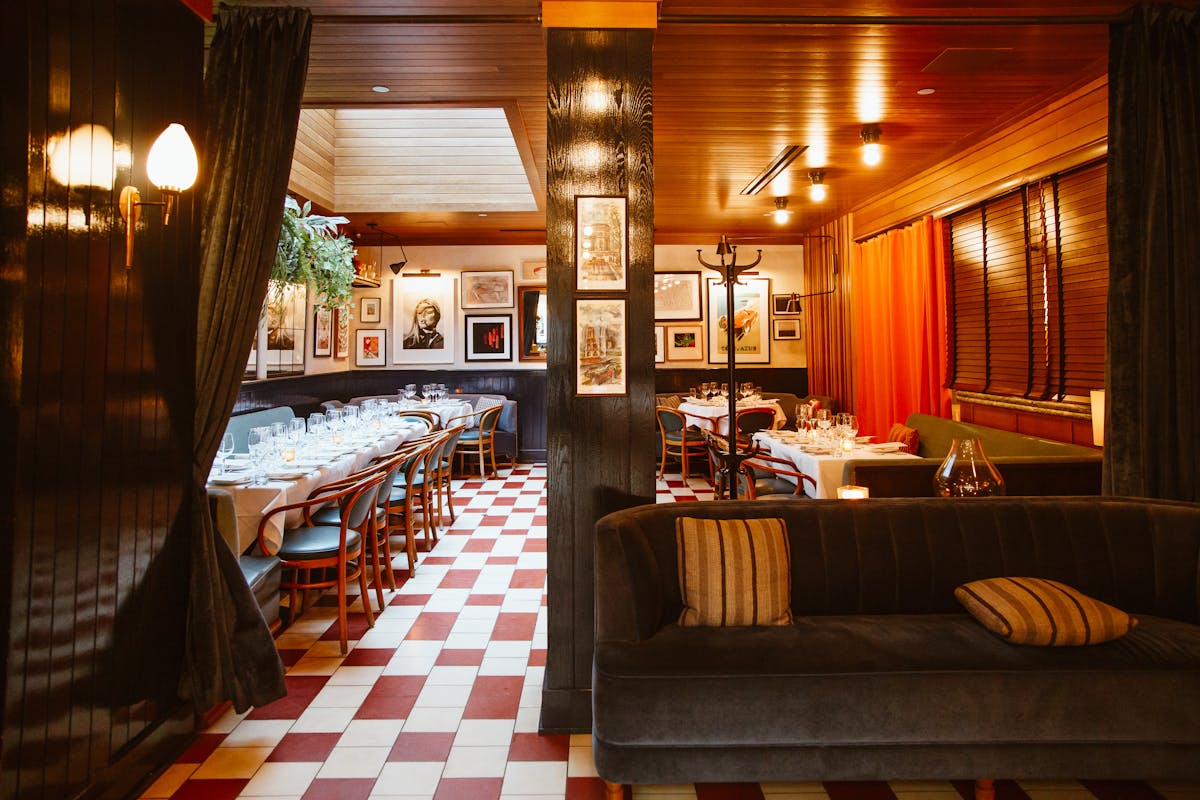 Slide 4 of 5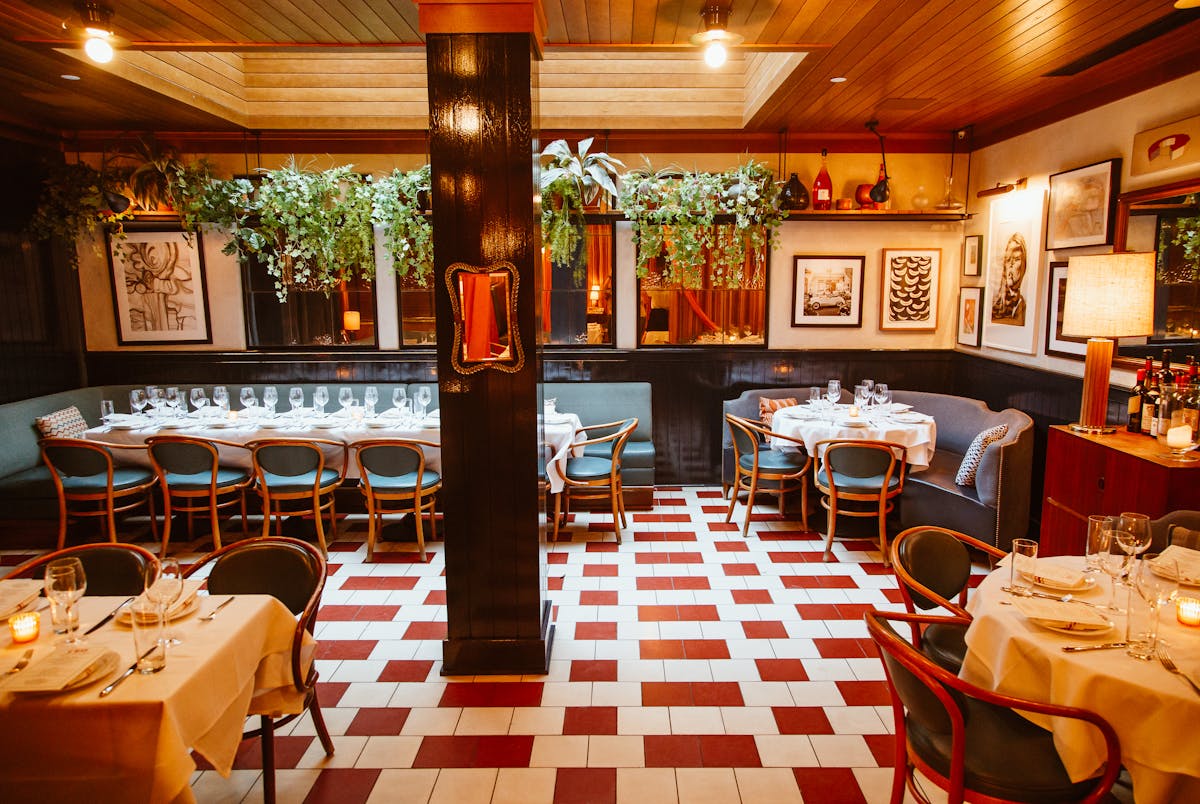 Slide 5 of 5
PRIVATE EVENTS
We have a wide range of private dining options that are available for all meal periods - breakfast, lunch, and dinner.
Seated events with a Chef's Menu can be arranged for groups as little as 10 and for as many as 42.
For larger groups of up to 80 people, seated dinners are available using the entire main dining room or standing cocktail party format.
For more details contact Sara@MercerStreetHospitality.com or call us 212-219-8119.